Baltimore's Druid Hill Park
Another icon of Baltimore is Druid Hill Park. It is not a registered trademark, but Baltimore's Druid Hill is the first large municipal park. Not only is the park made up of 745 acres, but it is also full of early American history. The Susquehannock Indians took the land in 1652 because it had access to the spring water and was known to be an ideal site for Native Americans. Today it has many great amenities including tennis courts, disc golf course, a pool, picnic areas, and many more that allow for a fun time with friends and family. In addition, it is in close proximity to other parks and shops that allow for a fun day in Baltimore.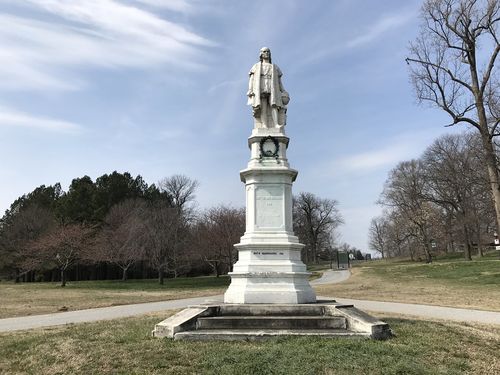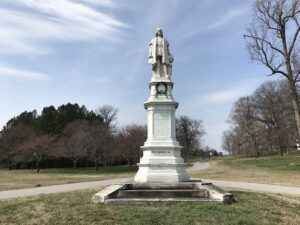 Baltimore's Druid Hill Park Trademark
Druid Hill Park is not trademarked as a park or a name of a park, but is an inactive trademark for grass seeds. So, the name Druid Hill Park, for use of the park in Baltimore, would be protected under common law trademark. Although it is not registered for the park, the name DRUID HILL is trademarked for whiskey and Irish whiskey.
Druid Hill Whiskey 
Druid Hill Whiskey is crafted in the old Irish tradition. Druid Hill Whisky is owned by ASW Distillery based out of Georgia. Druid Hills is in reference to the decades that the Druids of Celtic Ireland spent mastered the art of making whiskey. 
Druid Hill 
Although Druid Hill Whiskey and Baltimore's Druid Hill Park are unrelated, they both take inspiration from the name Druid, being a high ranking class in ancient Celtic cultures. DRUID HILL is only trademarked for whiskey and not the park.